Ladram Bay Facilities
The activities available at Ladram Bay are many and varied, they include everything to keep you and your family active throughout your stay.
Indoors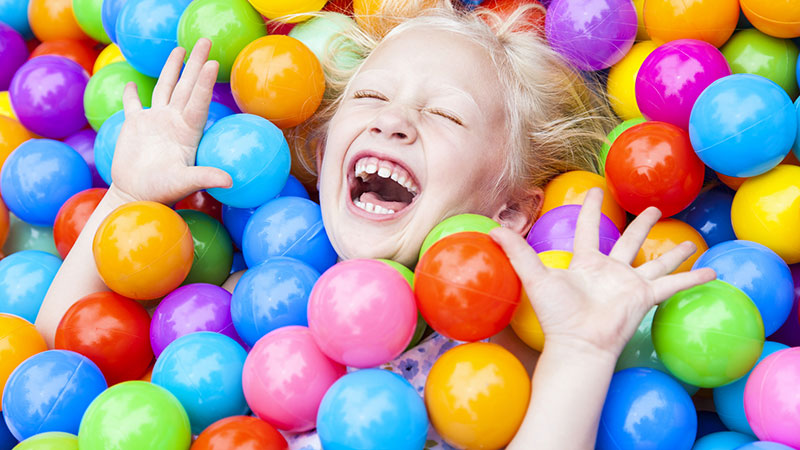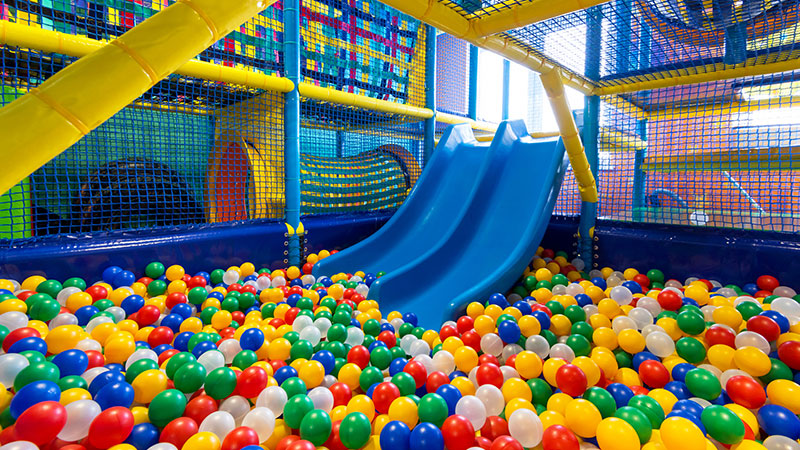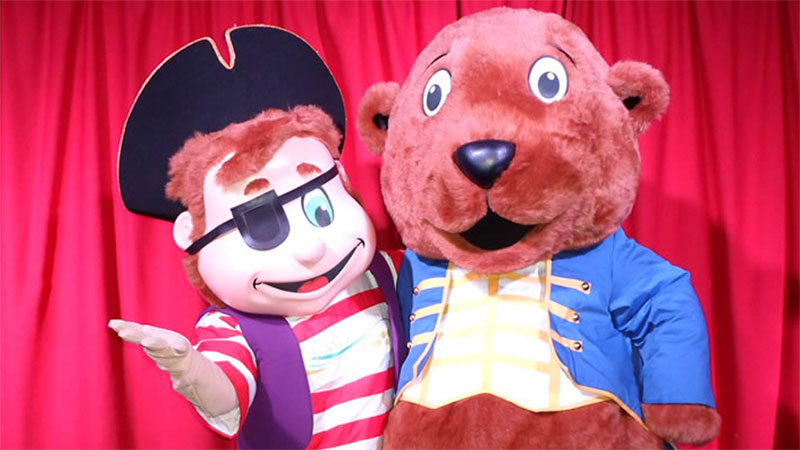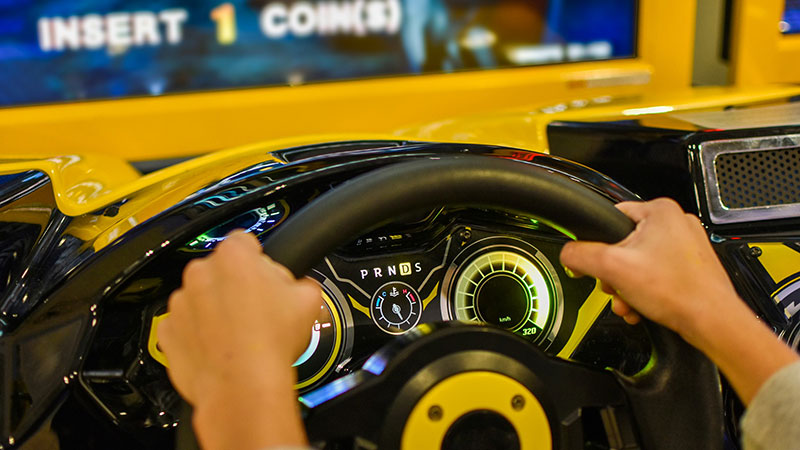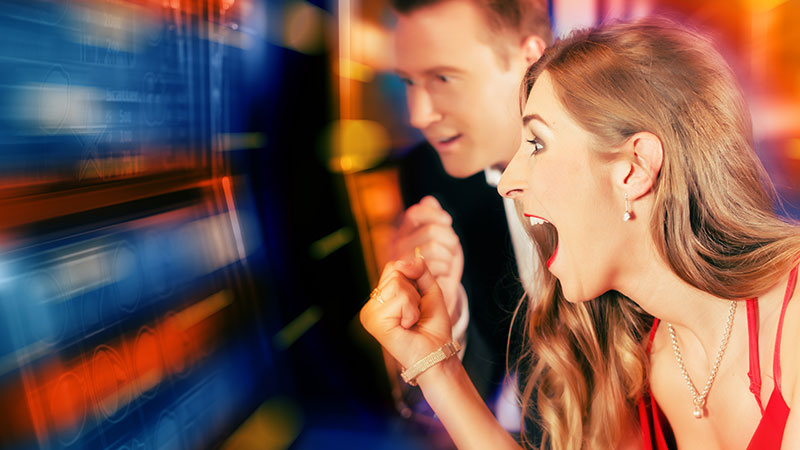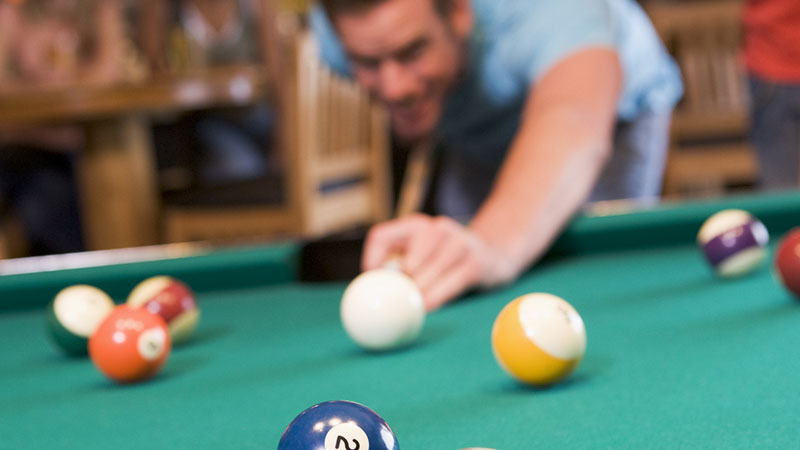 Due to Government restrictions and social distancing rules, some facilities for children may be not be available until further notice.
Soft Play Area - Upstairs in the Three Rocks complex you'll find the soft play area, it boasts steps, slides, ramps, bumps, lumps and bridges – all leading the way to the hidden treasure. The soft play area is accessible for pushchairs and wheelchairs
Ozzie's Den - At the heart of the action for youngsters is Ozzie the Otters' Kids Club in Ozzie's Den. This is where, under supervision, children can enjoy entertainment until their heart's content. Ozzie is very excited about introducing you to his friends. By Ozzie's side are Captain Scratch, the world's friendliest pirate, and Pickles the Parrot, his mischievous sidekick. This cheeky trio can't wait to entertain you with their family shows and party dances, which are exclusive to Ladram Bay. Children must be signed in for all day-time activities. The club is aimed at children between the ages of five and 12, but children under eight must be accompanied by an adult over the age of 18. For more information please refer to the Entertainments Guide and the noticeboard in the Three Rocks Complex.
The Arcade - Everyone will find something entertaining in the awesome amusements arcade, which is adored by kids both large and small. Ping the puck around an air hockey table, pop a few coppers in the coin drop, or get the true measure of those muscles with a test-of-strength machine... Plus:
Ride-on machines
Fruit machines, Tekken and poker games
Driving games
Pick-'em-up games
In addition to all the amusements you'd expect, we have a pool table in the sports section on which all the family can join in the fun. The arcade is fully wheelchair and pushchair accessible.
Outdoor Activities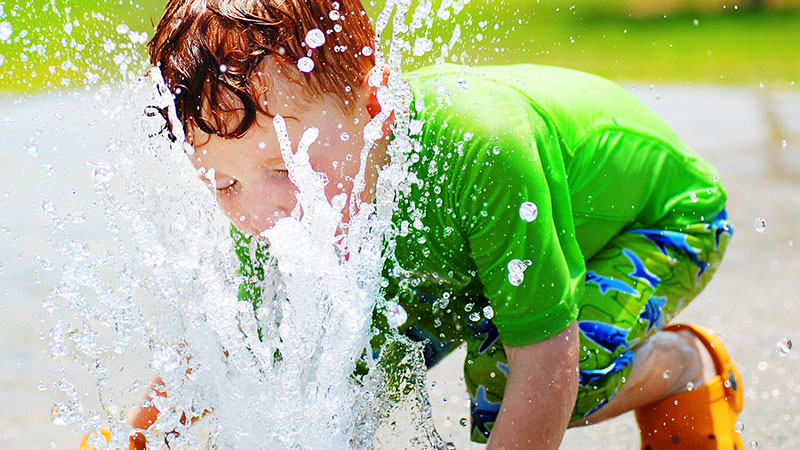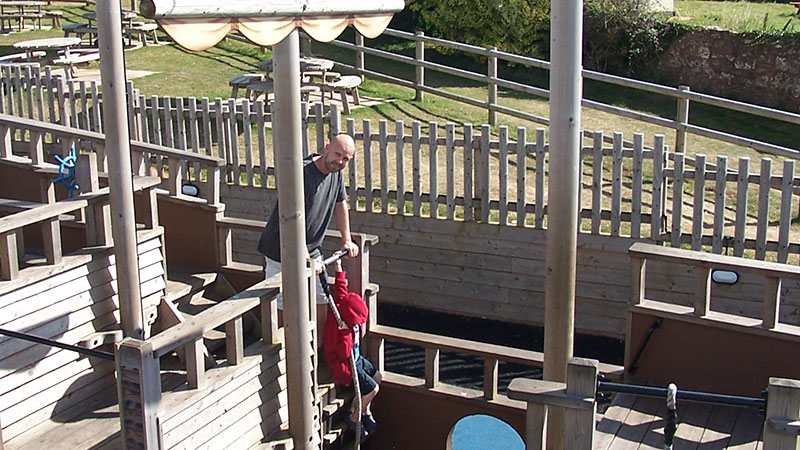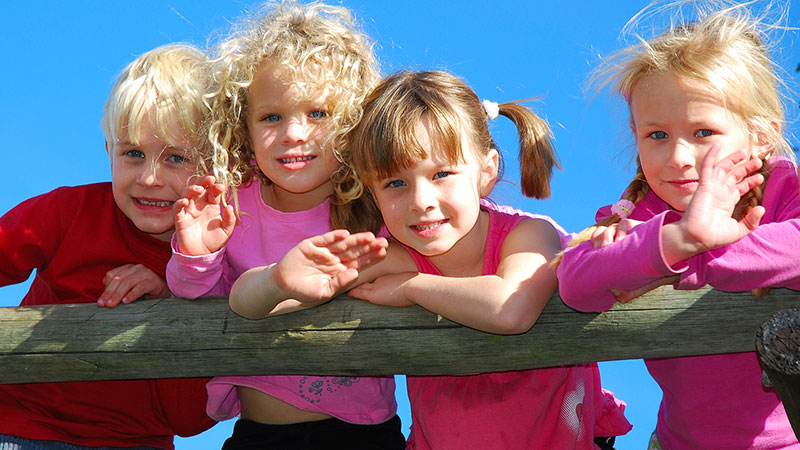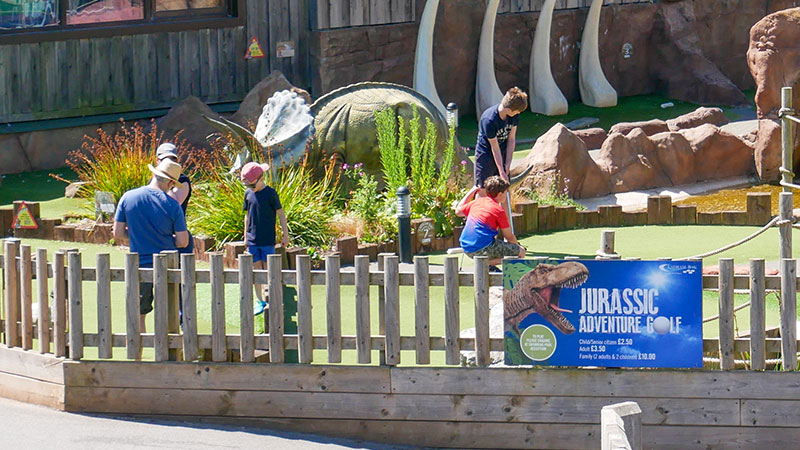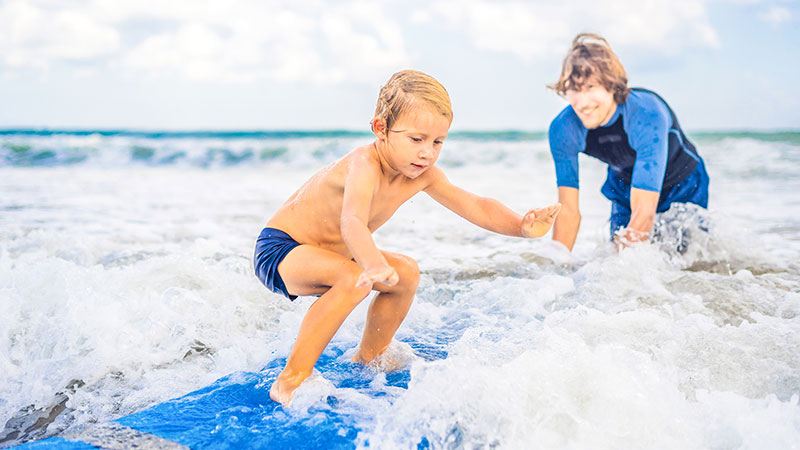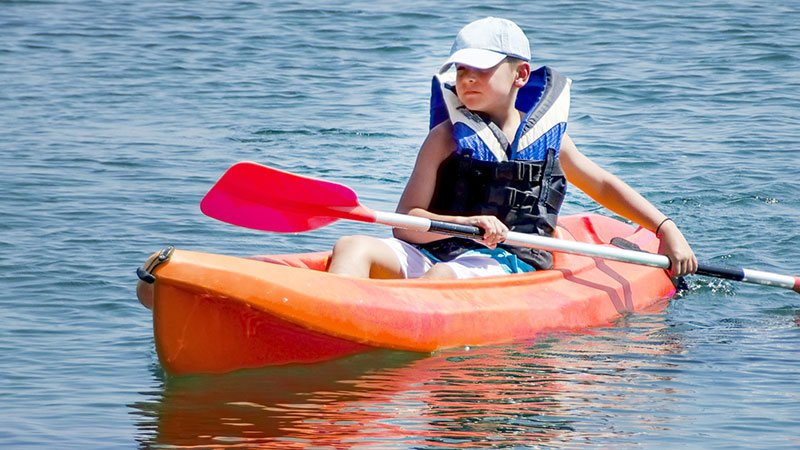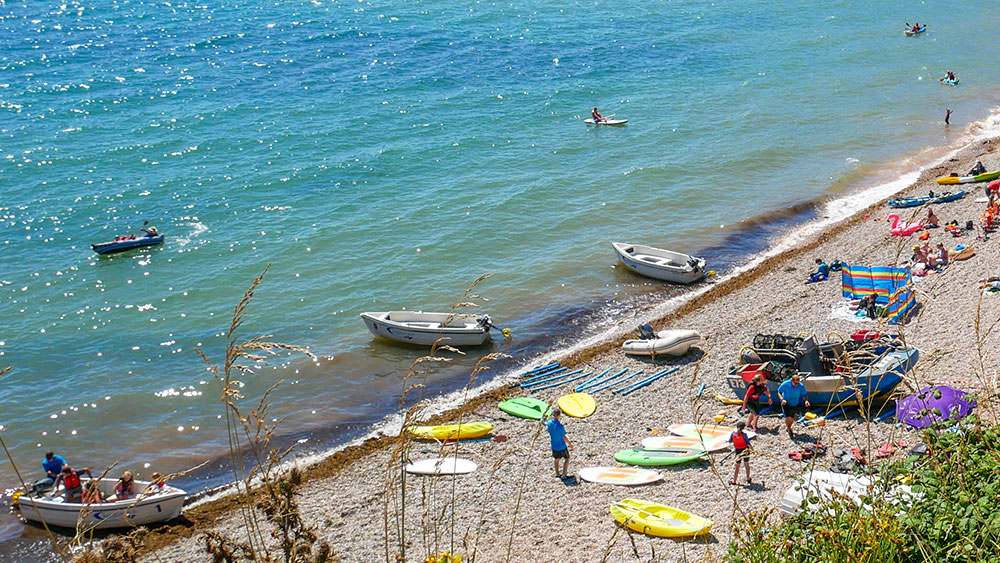 Splash Zone - Outside the Pool Complex, this fantastic facility is bound to impress all ages and is even suitable for toddlers and non-swimmers. The sensational multi-activity splash zone is 18m x 9m, ocean themed and includes interactive water features, spray guns & a pirate ship. Perfect for exploration and adventures.
Adventure Playground and Pirate Ship - The outdoor playground, launched in Spring 2021 features a multi-level adventure frame with slides, wobbly bridges, tunnels and obstacle course elements. There is also a toddler's area with a smaller climbing frame perfect for the little ones with a set of swings for both children and toddlers and don't forget our super popular Pirate Galleon the Nah-Nah also overlooking the beautiful Bay.
Jurassic Adventure Golf - Put your putting skills to the test on the challenging Jurassic Adventure Golf Course. You can work on your swing while being watched by the fantastic dinosaur recreations that adorn the course.
Boat, Kayak and paddle board hire - Located at the bottom of the slipway is the Beach Shack. Here you can hire a Motorboat, Kayak, Paddleboard, water sports equipment and go out and explore the naturally sheltered waters of Ladram Bay.
Instructor-led Activities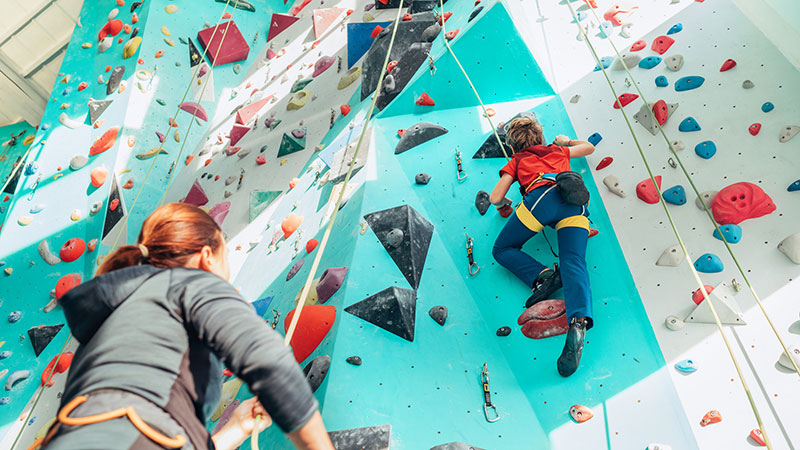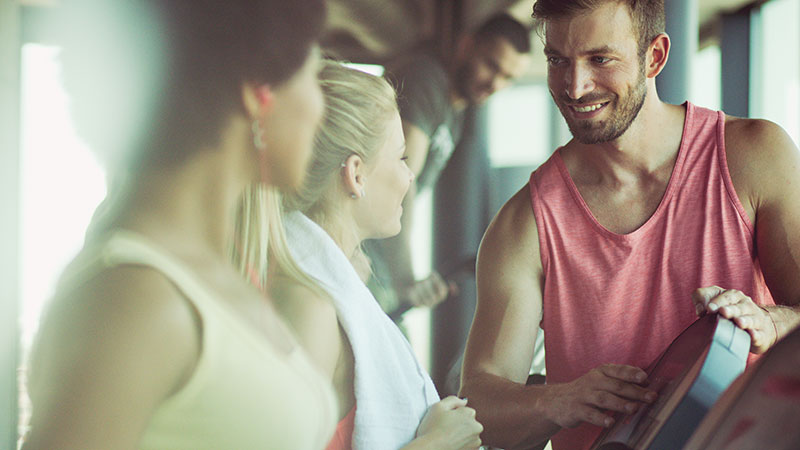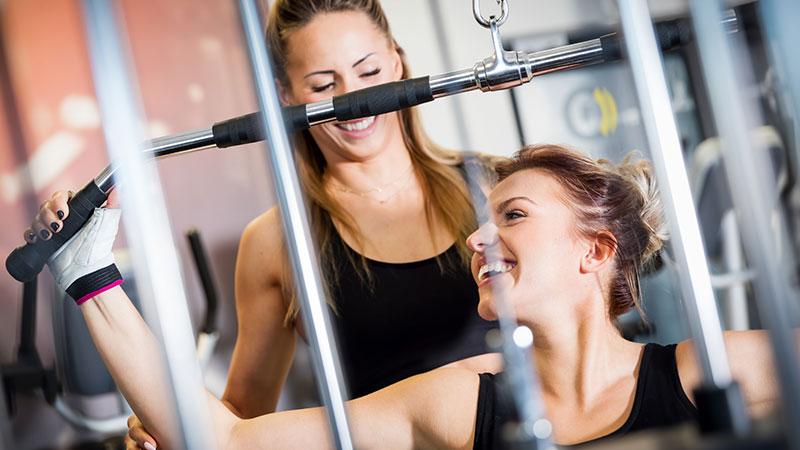 These activities are about the family and having fun together.
Activities include:
5.8m Climbing Wall - with 7 different climbing lines, 14 different routes over 83 square metres - 4+ but restrictions apply.
Gym Workouts - train in safety with expert supervision offering guidance and support through age related exercise programmes.
Ladram Leisure - aimed at adults the talented leisure team run a selection of fitness classes to suite your age group. These sessions cover all aspects of training both in the pool and out, in the gym and outdoor - hope you're feeling fit!
For full info visit Ladram Leisure https://www.ladrambay.co.uk/ladram-leisure/
Important information
All sessions must be booked at least 30 minutes before the activity starts
All children aged 10 and under must be accompanied by an adult who will stay for the whole session.
Buoyancy aids will be provided for non-swimmers
Disclaimers must be completed prior to taking part in the activities
Sessions are 25 minutes in duration and cost £6 per person (unless otherwise stated)
Please note minimum and maximum height and weight restrictions may apply.