Get Active
Cycling
Rather two wheels than two legs? Ladram Bay is a great starting point for getting out on to the tracks and roads of Devon. Take the opportunity to make your way through beautiful scenery at your own pass or find the route that will test you.
Devon has a fantastic choice of routes for you try, so don't just bring the car, bring the bike!
Check out some routes!
http://www.routeyou.com
http://www.sustrans.org.uk
https://www.ladrambay.co.uk/blog/
Exmouth Cycle Hire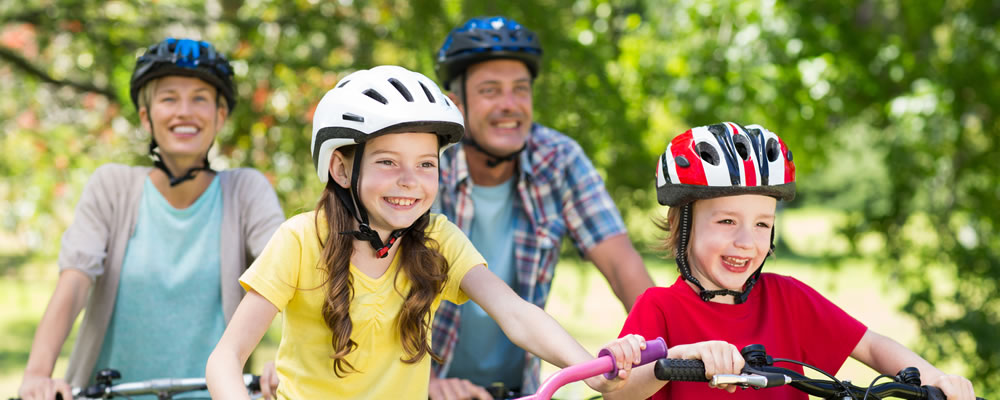 Exmouth Cycle Hire have a superb selection of bikes for all ages as well as tag-alongs,  trailers and tandems, making it the best place for getting the whole family's bike ride organised.
Exmouth Cycle Hire also have a collection and delivery service in and around Exmouth and all the bikes that are hired come complete with locks and helmets.
If you were looking to hire bikes for an evening ride, you can arrange this by prior appointment, using the contact details below.
Exmouth Cycle Hire
1a Victoria Road, Exmouth, Devon EX8 1DL
Phone: 01395 225656 / 07850 659686
Monday: Saturday 9:00am – 17:30pm
Sunday: 10:00am – 16:00pm (April to September only)
Visit the Exmouth Cycle Hire website
Edge Watersports
Located in Exmouth on the Exe Estuary by the railway station, Edge Watersports offers tuition in a wide range of kitesports and watersports as well as stocking a wide range of sports products and surf clothing including Roxy, Quicksilver, O'Neil and Billabong.
Edge is owned and run by Steph and Eric Bridge who have over 30 years of combined watersports experience behind them. The tuition on offer at Edge is second to none and the schools are British Kitesurfing Association recognised for kitesurfing and powerkiting.
Edge have a hugely knowledgeable team who come from a wide range of backgrounds and can help guide you through any watersport and they pride themselves on welcoming everyone with a friendly non elitist attitude and giving the best advice to ensure you get the best tuition and the best, most suitable products.
Visit the Edge Watersport website
Walking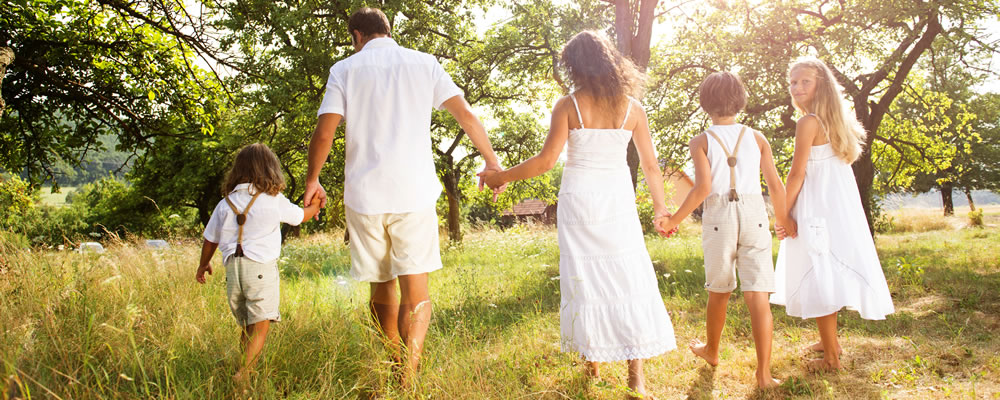 Due to the huge popularity of walking routes in East Devon, The Ramblers and East Devon District Council have partnered up to create these new routes for you to enjoy:
www.eastdevonaonb.org.uk
Check out some fantastic walks and rambles available in the East Devon surrounding areas, explore the stunning beauty and the quaint shops.
Check out www.ramblers.org.uk for some great routes.
Fishing
Hire a boat
Boats can be hired all-round the coast, but nowhere can mackerel hunting be enjoyed quite as effortlessly as from the lovely old fishing village of Beer in East Devon.
Located in a gorgeous cove on the Jurassic Coast, you can wander down the slipway and hire a small motor boat kitted out with rods and hand reels. The charter will give you a few tips and off you go – trawl with the handlines out, cast a line, or simply bob around in Lyme Bay, soaking up the sun and the unique scenery. Keep your catch and cook it up at home.
www.visitengland.com/experience/mackerel-fishing-beer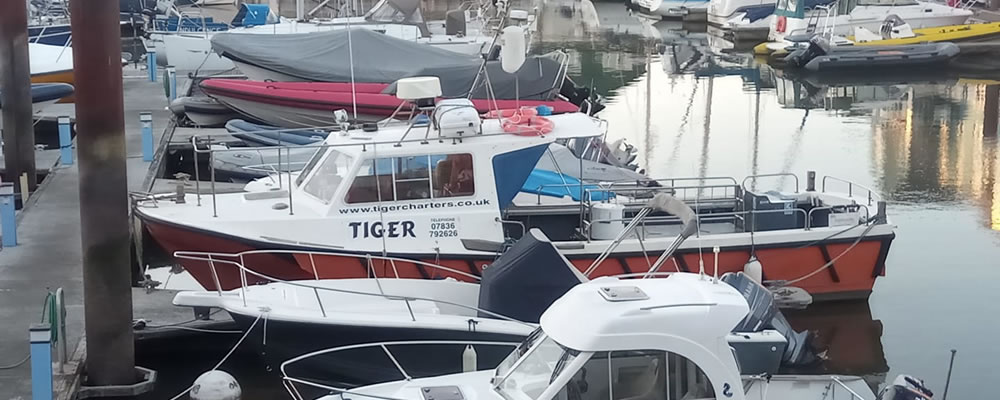 Deep sea fishing
If small-craft and rock angling doesn't float your boat, try some deep-water sea fishing with various charters, who are happy to take groups up to 20 miles off shore from the Devon coast.
You can try your hand at everything from reef to wreck fishing, and species you can expect to hook include bass, cod, pollock, ray, sole, plaice, conger eel, mackerel and shark.
Should you be so lucky to catch a shark, they are tagged and returned to the wild, but you can take the rest home and cook them.
www.tigercharters.co.uk
www.exefishing.co.uk
Exploring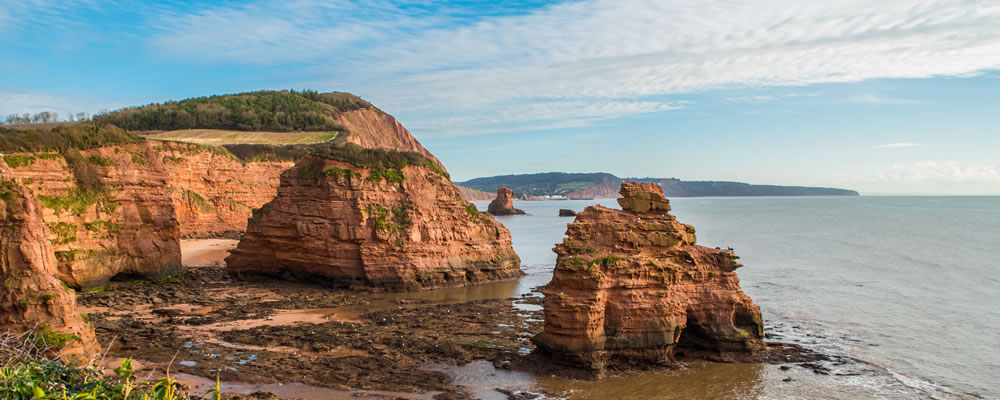 The Jurassic coast runs for 95 miles from East Devon to Dorset and across the coastline are stunning cliffs, impressive arches and sea stacks.
Ladram Bay is perfectly placed to explore places of interest and beauty and there are a number of pretty towns and villages to explore or you can get down and dirty and try your hand at fossil hunting.
The coastline provides visitors of all ages with an interesting and spectacular geological walk through history spanning the Triassic, Jurassic and Cretaceous periods, and with rocks recording 185 million years of the Earth's history, it is something that needs to be seen and experienced.
Birdwatching
The Exe estuary supports a wealth of habitats and if you are a birdwatcher then you will not be disappointed. The area is a traditional stopping point for migratory birds, including Avocets, Curlews, Lapwings, and Brent Geese. So pack your binoculars and see which birds you can spot.