Local Beaches
Ladram Bay Beach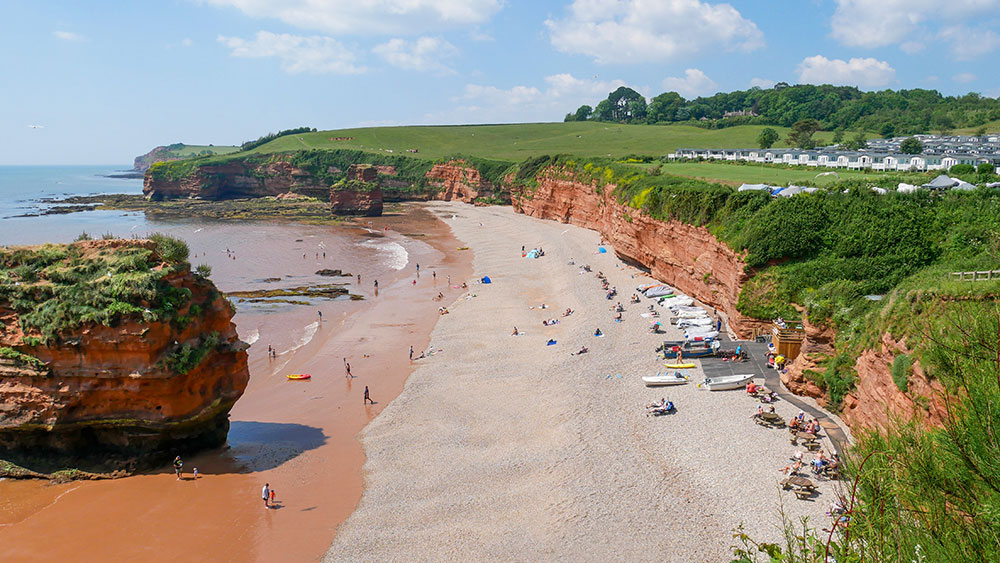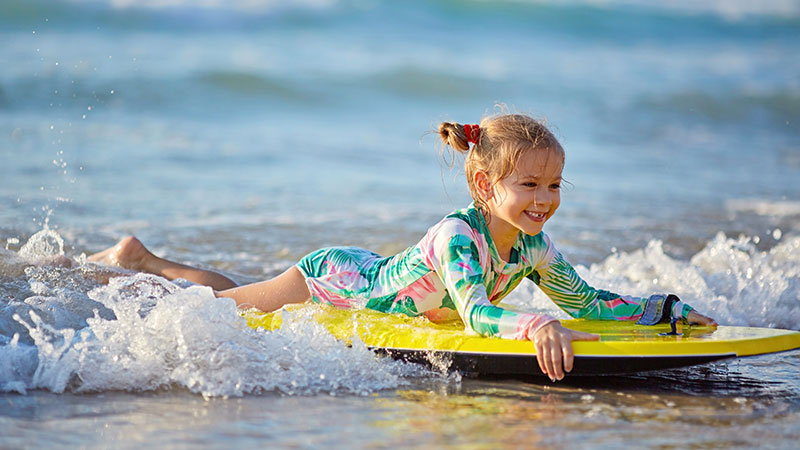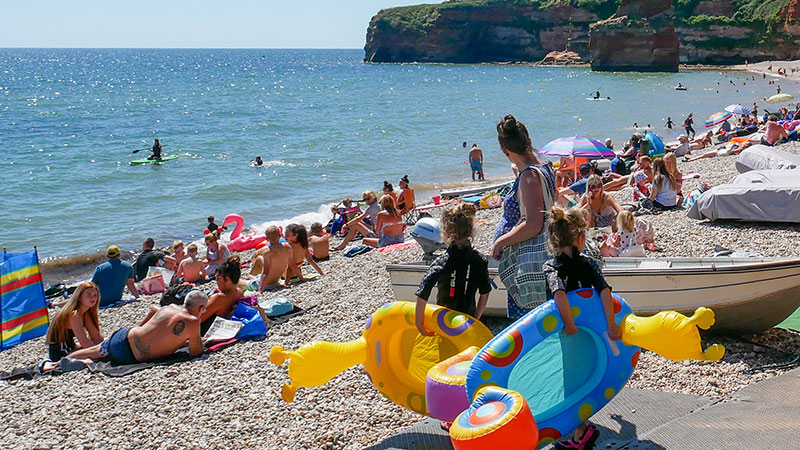 The picturesque Ladram Bay beach is in a sheltered bay with sandstone giants guarding each end just below the waterline. Just a short walk from the resort, down the slipway, the private beach provides guests with access to kayaks and boats for hire, rock pools and a Beach Shack serving snacks and drinks. Whatever you love to do at the beach - from sunbathing and swimming to catching your supper or cruising the bay in a motorboat - it's all here waiting for you.
Read more about Ladram Bay beach and facilities
Exmouth Beach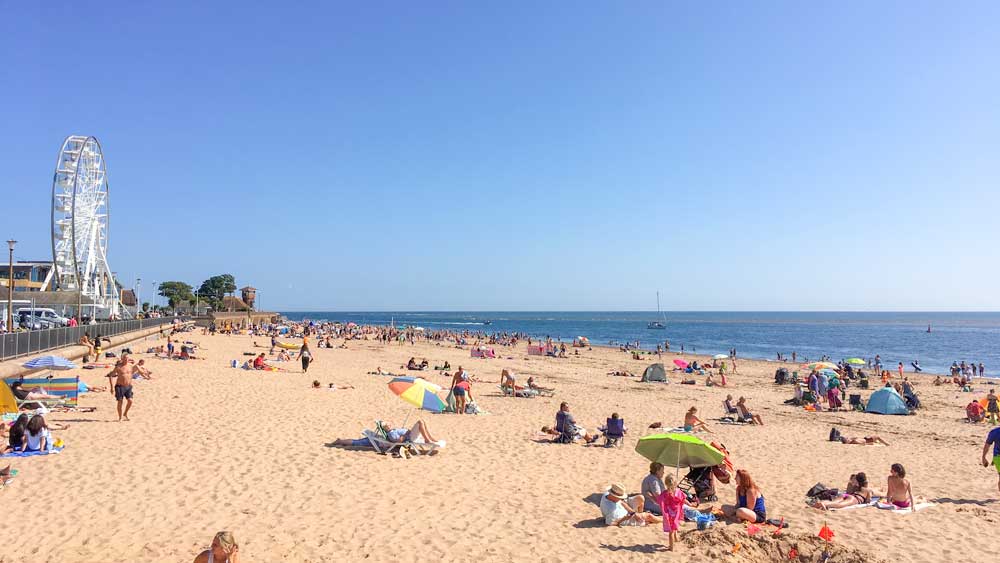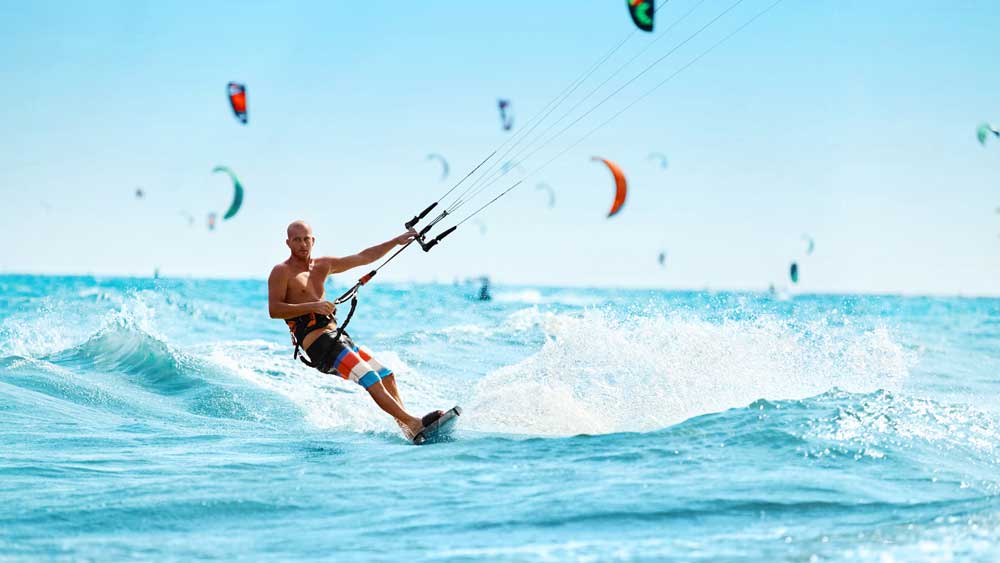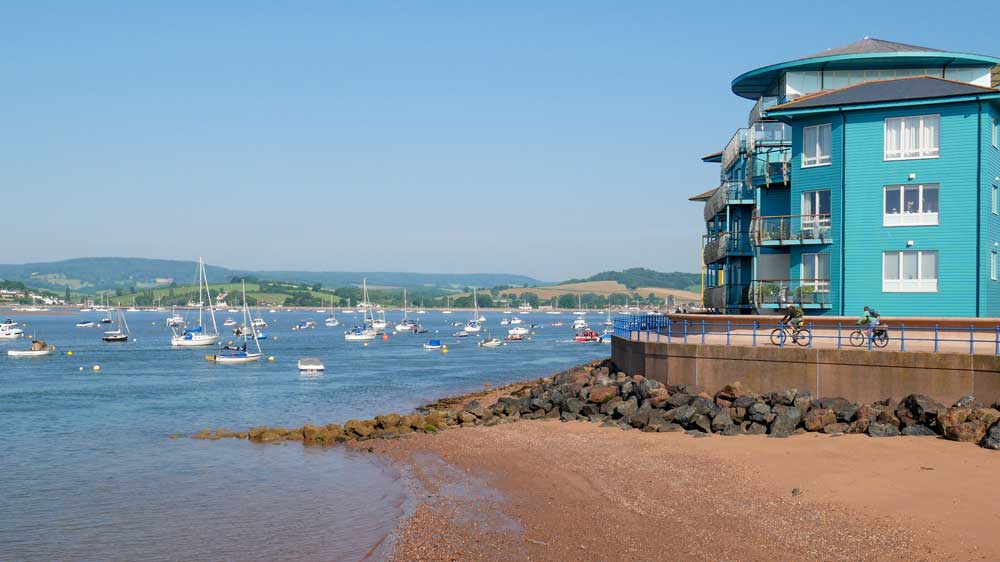 The oldest seaside town in Devon, Exmouth boasts two miles of sandy beach, and is the gateway to the World Heritage Jurassic Coast.
A popular holiday destination since the 18th century, Exmouth truly represents the British seaside at its best with a golden beach, rock pools to hunt for elusive crabs, and a sparkling sea in which to paddle, swim, windsurf, and water ski.
Exmouth's unique mix of sheltered estuary and coastal shoreline makes it one of the best places in the country for kite surfing, windsurfing and a wide range of watersports. There's also diving, with a myriad of wrecks to explore in Lyme Bay.
Read more about Exmouth at the Visit South Devon website
Dawlish Warren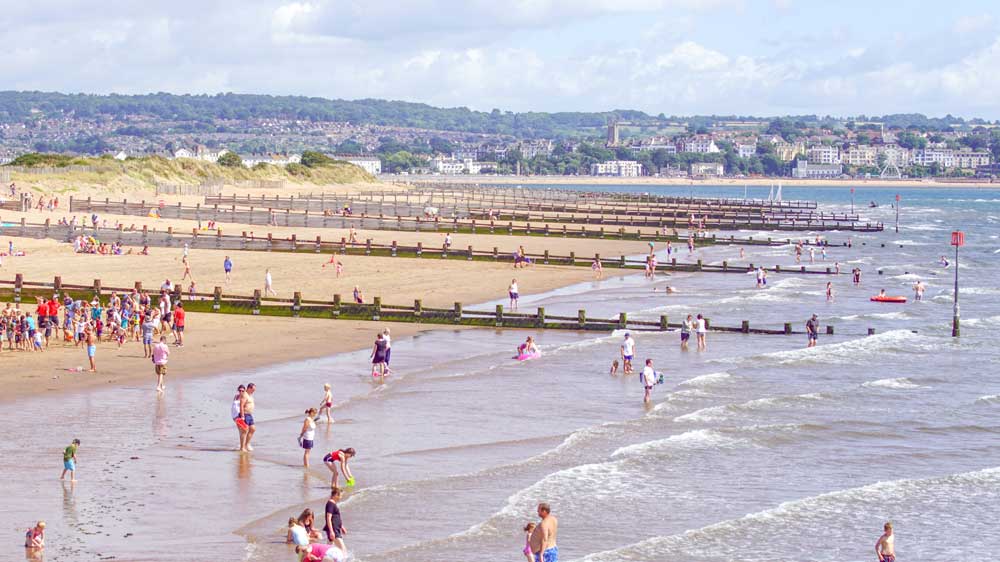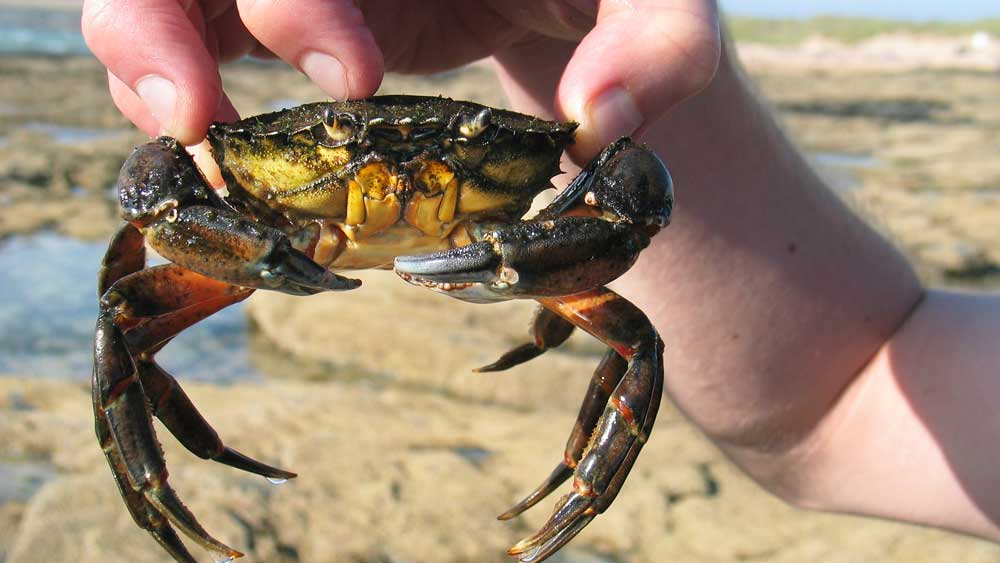 Dawlish Warren prides itself on being one of South Devon's top family beaches.
Distinctive sand dunes and an internationally recognised nature reserve add uniqueness to this nine-time European Blue Flag award winning beach.
Dogs can be taken onto the main beach between groyne 4 and 9 all year round.
Read more about Dawlish Warren at the Visit South Devon website
Sidmouth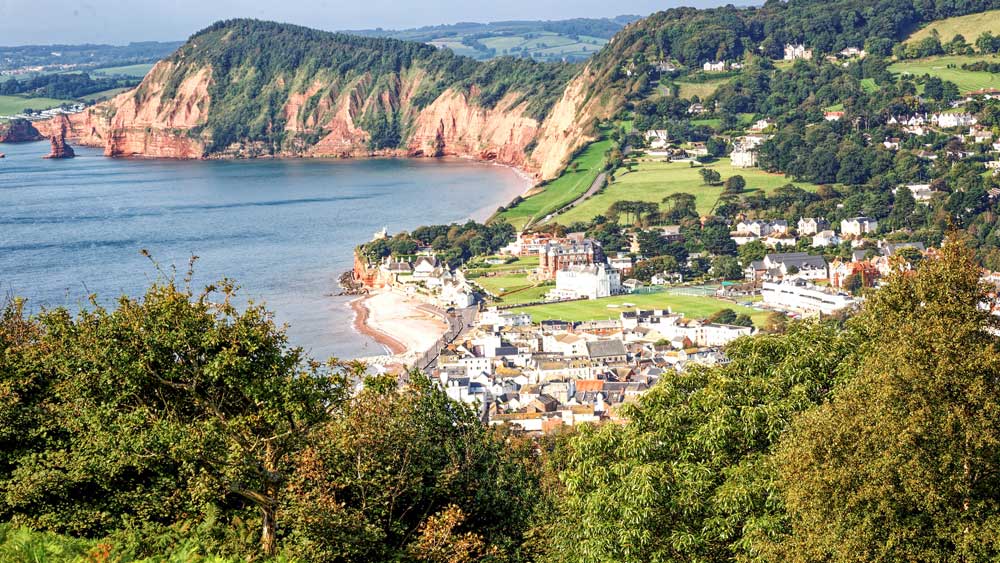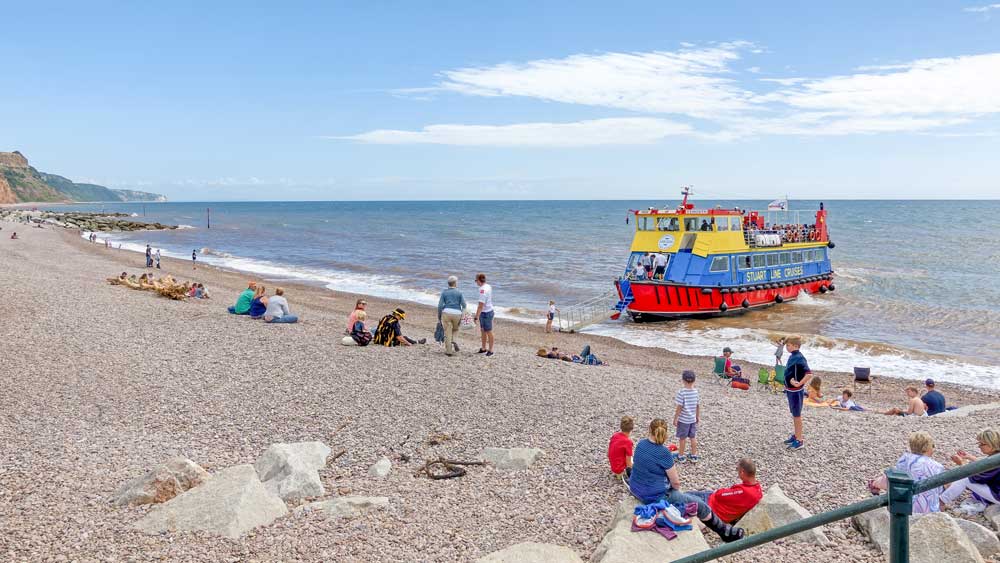 Located along the Jurassic Coast with beautiful gardens, royal connections, fine hotels, clean beaches, access to the South West Coast Path, Nature Reserves and a real friendly and welcoming atmosphere, along with a Regency feel, there are plenty of places to explore in Sidmouth.
Based in the East Devon Area of Outstanding Natural Beauty and the home of a UNESCO World Heritage Site, Sidmouth is a glittering jewel in Devon's crown. You'll find a pride in traditional service with a remarkable variety of shops and eateries in the bustling town centre, its own micro climate, dramatic cliffs, green hills and a host of sporting and leisure activities suitable for all.
Read more about Sidmouth at the Visit South Devon website
Budleigh Salterton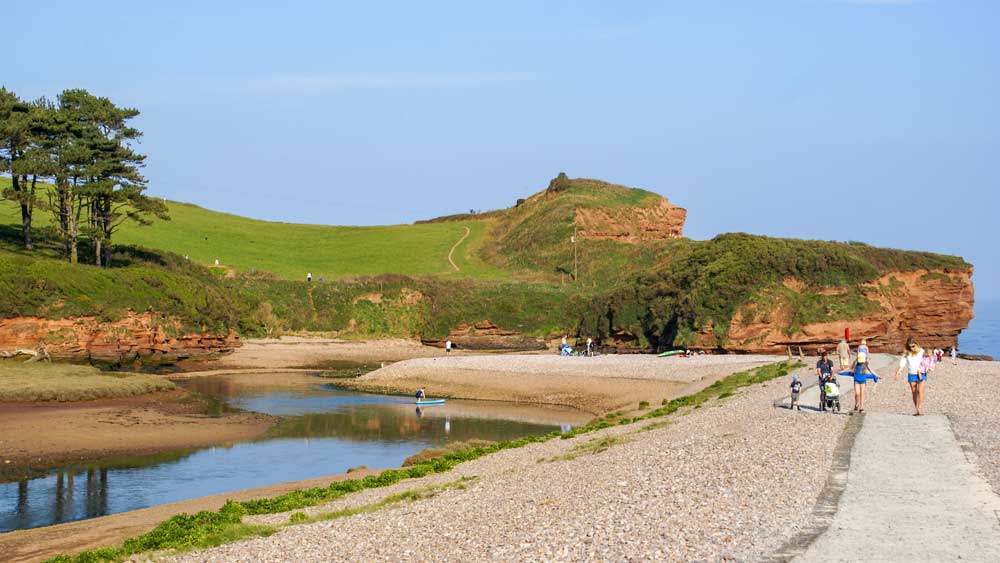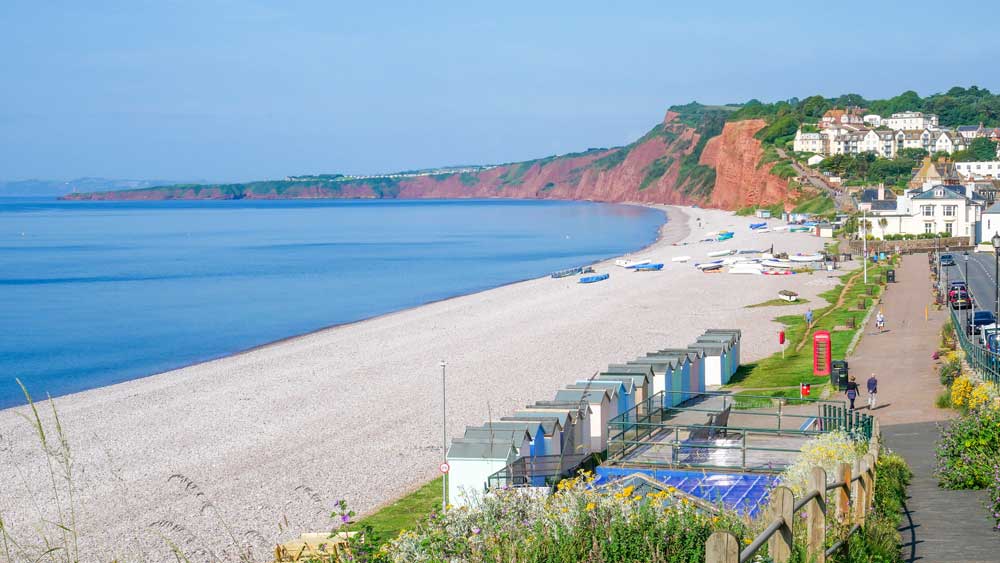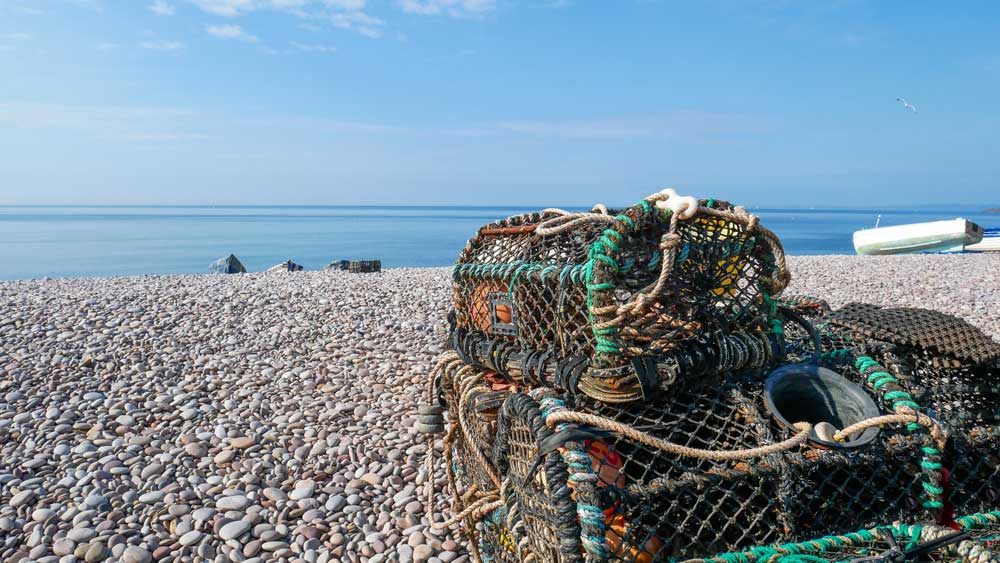 Budleigh Salterton is a seaside town with an elegant atmosphere and a beach composed of unique pebbles.
One of the highlights of the World Heritage Jurassic Coast, the Budleigh Salterton pebbles are immediately recognisable. Carried here from Brittany by an ancient river flowing into the Triassic desert about 240 million years ago, erosion is gradually spilling them from Budleigh's cliffs onto the beach below.
Another impressive Jurassic Coast geological feature can be found just around the headland in towering rock stacks at Ladram Bay.
Read more about Budleigh Salterton at the Visit South Devon website