May and Whitsun Holidays at Ladram Bay

Spring is in the air at Ladram Bay
What better way to enjoy spring mornings, lighter evenings and the beginnings of summer than to visit the wonderful Ladram Bay. With two Bank Holidays in May - May Day and Whitsun, it is the perfect time to enjoy a Spring break. The fresh sea air will give you plenty of energy to try out our fabulous amenities and then sample some delicious food in one of our restaurants. All this can then be topped off with an evening of fun at the brilliant entertainment centre.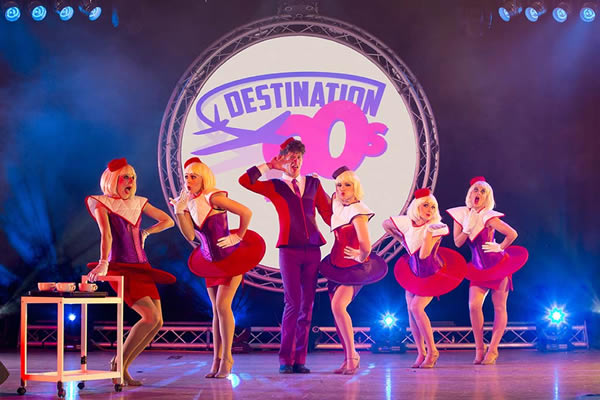 Book one of our caravans or lodges this Spring Bank Holiday and you will be sure of a fantastic holiday or short break. There is always so much to do at Ladram both inside and out whatever the weather.
There are lots of events happening during May including the Devon Country Show and the Exmouth Festival.
We have a great selection of holidays and breaks at Ladram Bay that are perfect if you want to get away for a May Day, or Whitsun Bank holiday break. Check out our availability calendar and our exciting May/Spring offers.